works FROM SOMEPLACE ELSE ART COLLECTIVE WA 2018

https://artcollectivewa.com.au/whats-on/penny-coss-from-someplace-else/
'My work has always been a response to the natural environment and the memory of place . From childhood places to sites with troubled histories, walking in the landscape as a bodily experience offers up alternative ways to think about being in the world.


The residual stains of history the landscape reveals are transcribed into my materials and processes in my work. To stain as defined is to mark or discolour with something that is not easily removed are interpreted in the folds and layers of my work, falling with colour referencing my encounters with phenomena, geology and light. Human, mineral, animal pelt and matter, these interactions with the material also evoke a personal landscape held suspended, in extremis.'


Penny Coss 2018
Untitled (Blue) 2018 Acrylic on Canvas 160 x 150 cm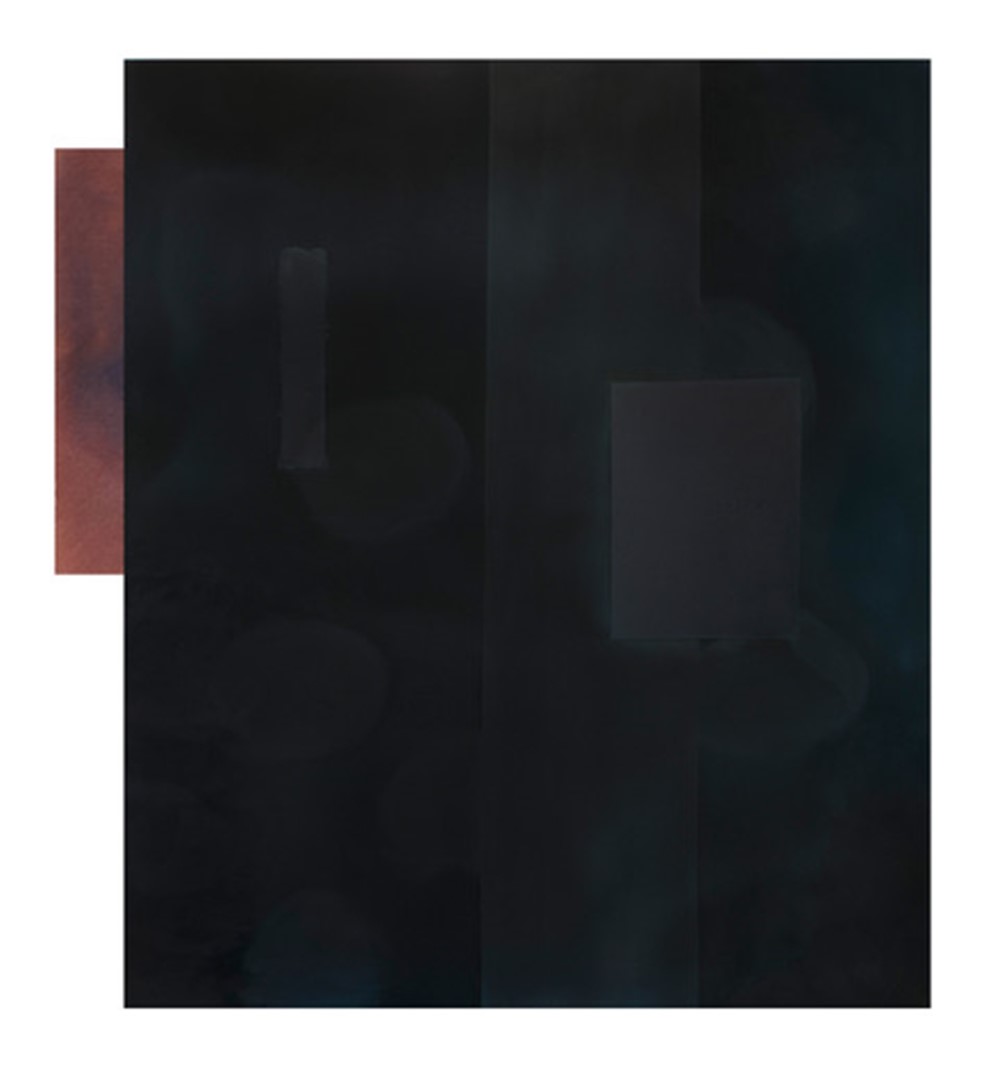 Images credit to Rob Frith, Acorn Photography.